Carousel Hairstyling when your hair matters to you...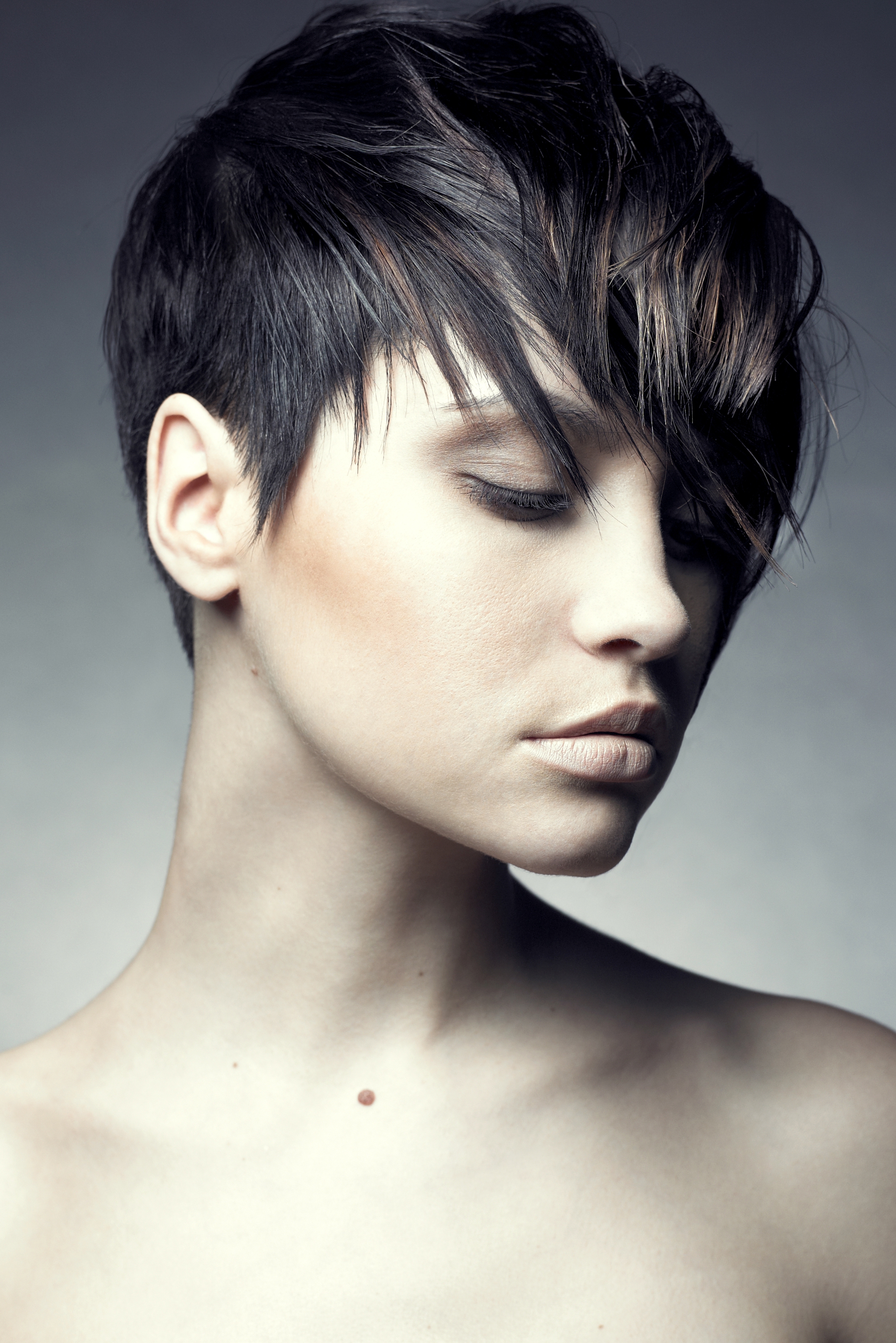 About Us
Since 1963, our award winning stylists have been providing the women, men and families of our community with friendly, professional & affordable service. Whether you need your hair cut, styled, coloured or highlighted our friendly, experienced staff will give you the treatment you deserve from the minute you walk in the door.
About Services
We offer a full range of Professional Hair Services for Women & Men. We provide styling, cutting, colouring, highlighting, perms, hair and scalp treatments, hair extensions and clip ons and always a professional hair interview prior to any service. Pamper yourself with a visit to our salon and have one of our stylists work with you to find a common ground that gives you the client pleasure. Whether its as simple as enhancing your colour, completely changing your shading, adding multiple colours or a combination of lowlights and highlights let us help you achieve a fresh, exciting, uplifting and feel good experience. Our Salon only uses, caries and offers professional hair care products for our clients. Also, our entire staff is fully licensed and registered with the Ontario College of Trades.

Your Experience
Take a few minutes or hours – to refresh yourself, recover, and rejuvenate at our salon. Ask yourself, is it time for a change and what have you done for yourself lately? After all life is too short. So we encourage you to make yourself happy and see what treats await you at Carousel Hairstyling.
Hours -

Monday to Friday - 9:00am to 6:00pm Saturday - 9:00am to 4:00pm Sunday - Closed